You are here
Washington High School Class Visits the Archives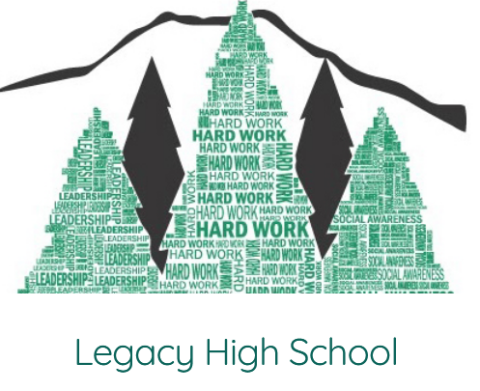 Lisa Cunningham's class at Legacy High School in Vancouver, Washington made a virtual visit to the Cal Poly Humboldt Special Collections on Wednesday, May 18.

The students learned about how the Special Collections functions, and what route a student might take to become an archivist in a university library. They learned that a great way to start the journey is to familiarize themselves with other collections and archives, and to do research in an archive.
Here is a fabulous list of the digital archive holdings at Washington State University. Something here may pique a budding archivist in the Vancouver, Washington area

.
Another good way to start a career in archives is to work in a library in any capacity, like volunteering at a school or local library.
These measures all look great on a resume or a library school application.
Thank you for your visit, Ms. Cunningham and class!